Inspire-toi et partage tes habitudes écoresponsables
Alimentation, mode, hygiène… Rejoins la communauté de celles et ceux qui prennent plaisir à consommer moins et mieux. Pour la planète, mais surtout pour toi !
Trouve le changement qui te correspond
Que ce soit pour faire des économies, sauver les otaries ou vivre jusqu'en 2100, on a compris chez The Good Habits que changer de mode de vie est une démarche personnelle.
Alors viens comme tu es, et c'est totalement ok !
Inspire-toi au quotidien d'habitudes durables et astucieuses
Tu veux changer ? Rassure-toi, tu n'es pas seul.e ! Hygiène, mode, alimentation… ne te pose plus jamais la question de « par où commencer ? », et laisse la communauté The Good Habits bosser pour toi.
Chaque geste compte, et ce que tu sais peut aider beaucoup de gens. Deviens un influenceur de l'écoresponsabilité, ou poste juste un truc vite fait. Comme dirait Pierre, l'important c'est de participer !
Profite d'une expérience agréable et intuitive
L'expérience est pensée pour que tu accèdes sans effort à ce que tu recherches. On a mis du cœur à l'ouvrage pour notre design, à faire pâlir le webmaster de la municipalité de Beuzeville.
Ils ont choisi de prendre les bonnes habitudes
« Enfin une app fluide qui me donne des idées sympas de gestes écoresponsables sans prise de tête!»
« J'adore l'approche totalement positive de l'app. Aujourd'hui, dès qu'on parle d'écoresponsabilité, c'est toujours très culpabilisant. Là, je me fais plaisir à moi avant tout, et je sais que c'est aussi bon pour la planète ! »
« Il y a plein d'astuces hyper sympas sur Instagram. Mais on ne sait jamais si ce sont des intox ou pas. Sur The Good Habits, je sais que je ne vais pas tomber sur du greenwashing. »
+ de 1000 personnes ont rejoint la communauté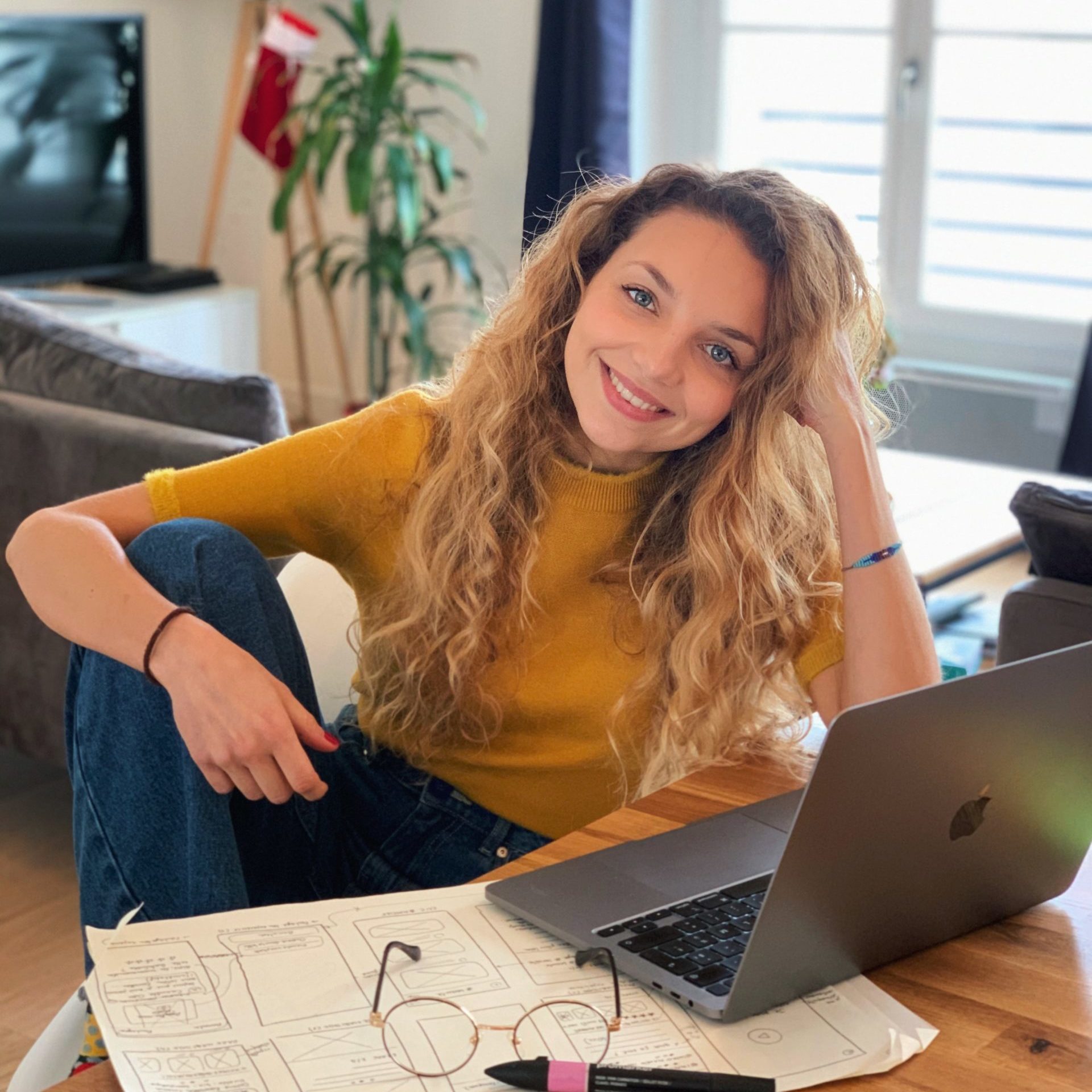 « Un pas à la fois, chacun à son rythme, mais tous ensemble. C'est la philosophie The Good Habits. ✌️»
👉 Viens ici pour en savoir plus sur notre mission !
Viens découvrir notre campagne sur EDF Pulse